How to Change Insurance Providers
by James Clark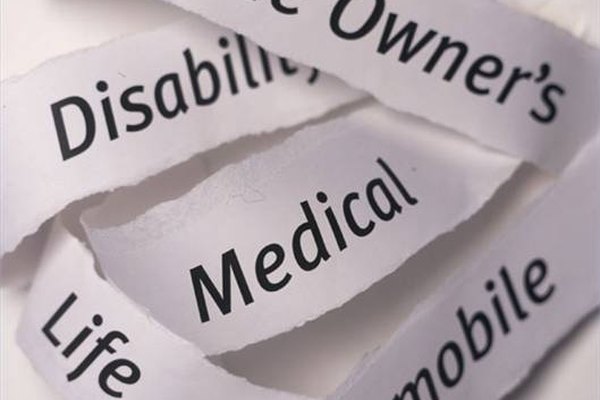 Changing insurance providers is usually done to take advantage of better benefits and price, or to increase coverage. Competition is fierce among car insurers and good drivers can often find better deals on their insurance premiums by shopping around online and calling providers on the telephone. When changing providers, it is important to understand your new policy and what it covers, to make sure it is the best value you can get for the money, and to be certain there are no gaps in your coverage between old and new insurance providers. This holds true whether changing car or homeowner's insurance. Changing health care providers is more complicated and requires careful consideration of such factors as preexisting conditions. Be aware that almost any expanded coverage is going to cost more.
How to Change Insurance Providers
Meet with an insurance agent or research various coverage packages online.
Understand the coverage benefits you will be buying.
Decide on which policy and premium you need from a new provider.
Buy the policy and pay at least the first month's premium before canceling your old policy to prevent any gap in coverage.
Cancel your old policy by calling the insurance provider and following up with written notification.
Speak with a real person on the phone to cancel the policy, because there is a good chance you will be offered a better rate from your current provider than the rate you already pay. Insurance companies don't want to lose good customers.
Consider preexisting conditions, long-term medications and anticipated medical expenses, such as a pregnancy, before changing health insurance providers. Most health insurance companies will not cover preexisting medical conditions for new customers. Preexisting conditions include pregnancy, treatment for diseases such as cancer, and long-term prescriptions for medications such as those used to treat high blood pressure. Companies that cover preexisting conditions may charge exorbitant premiums to do so.
Check with your family physician before switching health insurance companies to make sure your doctor works with the new company's specific coverage plans.
Tip
check While insurance applications can usually be completed online, a follow-up telephone call with a company underwriter almost always takes place before coverage is activated. Coverage will not begin until the company receives and processes a premium payment.
More Articles
Photo Credits
photo_camera http://cataids.files.wordpress.com/2009/05/insurance.jpg