How to Change GEICO Payments
by Tiffany Raiford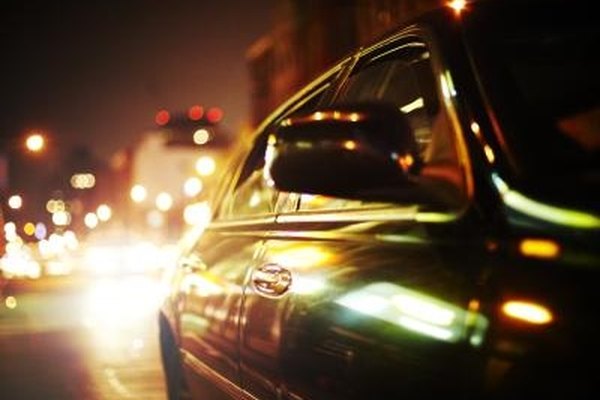 Geico is an insurance company serving drivers all over the country. Geico customers can pay their insurance premiums in several ways, including over the phone, online and through the mail. If you need to change your payment, you can do so by visiting the Geico website and opting to pay with a different method any time you want.
Go to the Geico website at geico.com and click on the "Information Center" link. Choose "Payment Options" from the drop-down menu.
View the selection of payment options before choosing one. You can elect to pay your insurance premium in full or choose from a variety of installment plans.
Select a payment method. Once you know how often you want to pay your premium you can choose how to pay it. Choose to pay automatically online, through the mail, over the phone, or in one-time online payments.
Tip
check You can change the amount of your payment by selecting longer or shorter installment plans. You can change your payment method at any time by visiting the Geico website.
References
Photo Credits
photo_camera Thomas Northcut/Photodisc/Getty Images