How Can I Know My APR Before I Actually Look at the Car?
by Shanan Miller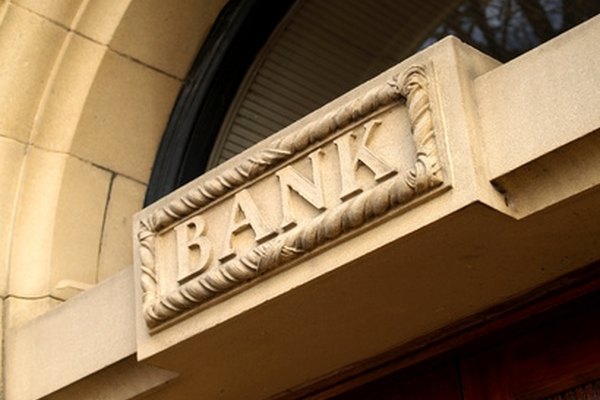 APR, or annual percentage rate, is the amount a customer pays in interest charges per year for credit. When considering a car loan, the best way to know your APR before looking for a vehicle is to obtain a pre-approval from a lending institution. You must have an idea of what year vehicle you want, or ask your lending institution for guidance as year and mileage affect your rate. Generally, interest rates remain the same for a three- to five-year loan term and increase on a six-year term or more. Interests rates have a huge impact on what you'll be paying for your vehicle--some customers can see rates as low as 0 percent while others can see rates as high as 29 percent. Be sure to shop around.
Research local banks to determine their best interest rates. Search other bank websites to find their interest rates for auto loans. Credit unions can offer better rates than other lending institutions so be sure to check around.
Access your credit rating if you do not know it. A lower rating can mean you will not qualify for the rates you found while doing research. Access www.annualcreditreport.com, a federally supported site that provides one free credit report yearly through each reporting agency with a pay option to see your credit score. If you know your credit rating and history, determine if you qualify for the best rate. Consider other sources or check subprime lending institutions if you have poor credit. Many subprime lenders are nationwide banks and can be found online.
Determine your budget. Call the bank you have selected and start the pre-approval process. Ask for guidance in determining the lowest rate and vehicles that qualify. Some rates depend on mileage and year of the vehicle financed. Your pre-approval may take several days.
Shop for your vehicle once you have found out your rate, terms and vehicle options. Let your dealer also try to obtain financing for you if you believe he can provide a better rate. Dealers have relationships with many financial institutions, and because of your pre-approval you will have back-up financing if the dealer cannot get you a rate lower than what you have secured yourself.
References