The Average Liability for Car Insurance
by Kelly Zaledonis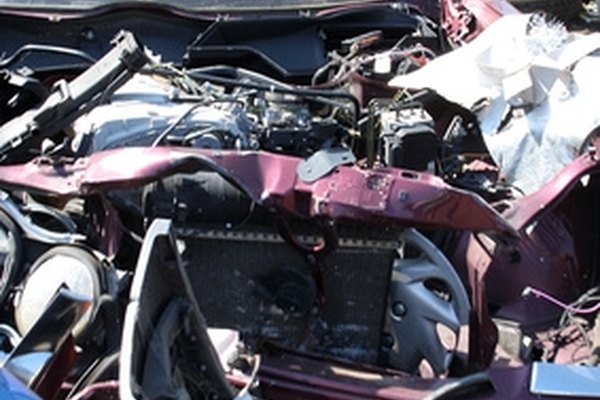 Liability coverage in an automobile insurance package protects you from undue financial strain if you are in an accident. Liability insurance pays for any injuries you may have caused to other people or damage to their property in an accident.
Types of Liability Coverage
Two types of liability coverage are available: bodily injury and property damage. Bodily injury covers injuries you cause to other people. Property damage covers damage caused to other vehicles or damage to other property, including homes, businesses or fences.
Required Minimums
Most states in the U.S. require you to carry a minimum amount of liability coverage, which varies from state to state and is typically expressed as a series of numbers, such as 25/50/15, signifying $25,000 maximum bodily injury per person, $50,000 maximum bodily injury per accident, and $15,000 maximum property damage per accident.
How Much Coverage Do You Really Need?
Remember, just having the minimum required liability insurance does not protect you from being sued for expenses over and above the amount of insurance you carry. The higher your net worth, the more liability insurance you should carry. A generally accepted guideline is coverage at 100/300/100.
Average Cost
The cost of liability insurance varies based on factors such as the state you live in, your age and marital status, but according to the National Association of Insurance Commissioners, the average annual cost for liability coverage in the United States, based on data from the year 2007, was $475.
More Articles
Photo Credits
photo_camera wrecked car image by hazel proudlove from Fotolia.com