The Alternatives to Rental Cars
by Shanan Miller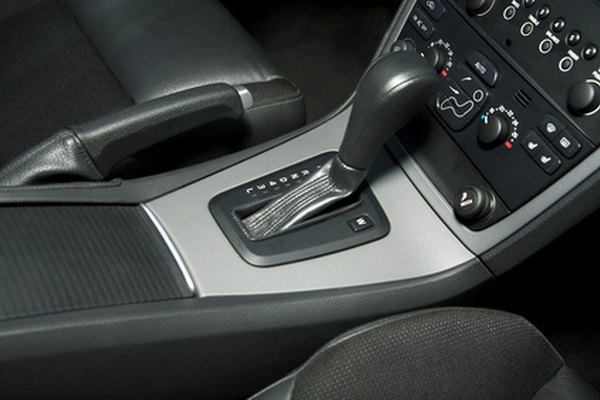 Renting a vehicle can be expensive, especially if you need it over an extended period of time. If you are staying in an area less than a year or need occasional transportation, there are alternatives to a traditional car rental.
Lease Assumption
There are plenty of people who want to get out of their leasing contract. This can benefit you if you need a vehicle for a few years or even less than one year. The Lease Trader and Swapalease websites provide listings to help you find a vehicle lease to assume. For example, you can take over the remainder of someone's lease for several months at under $200 a month. You need to apply to the leasing company for approval. Excellent credit is necessary. You are responsible for providing full-coverage insurance on the car while leasing, and cannot go over the maximum mileage stated in the contract. This option benefits those who need a vehicle for a few months to a few years or someone who wants a specific vehicle, but does not want to put money down towards a lease or use financing.
Car Share
Car share memberships allow you to 'borrow' a car for a few hours, days or even months. Hertz Zipcar and U Car Share all provide temporary car lending. U Car Share does not require a membership fee, but car share memberships usually range from $25 per month to $50 and up for a year. Application fees are about $25. Once you are approved, you'll receive a card that gives you access to a car 24 hours a day, seven-days a week. You can borrow a vehicle for as low as $4.95 an hour or work out pricing for daily rates. The price includes insurance and gas. Your license and driving history must be in good standing to qualify. Availability is primarily in major cities or at colleges.
Other Options
You can put an ad on Craigslist and offer to pay to borrow a vehicle. Otherwise, public transportation, such as a bus or the train are an option. If you need to get to work, inquire at your job to see if car pools exist. If you are elderly or disabled, check state programs to determine if there is transportation help available for food shopping or trips to a doctor's appointment.
References
More Articles
Photo Credits
photo_camera Modern leather interior of the new car image by terex from Fotolia.com