10 Fastest SUVs
by Sampson Quain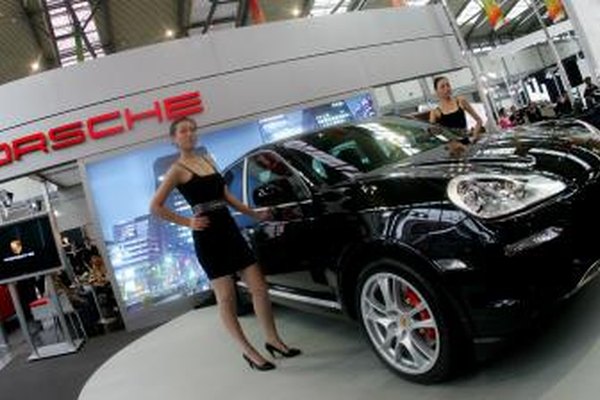 If you're in the market for a fast car, there are many enticing choices, but until recently prospective buyers of sport utility vehicles (SUVs) had limited options in satisfying their "need for speed." Now car makers have started listening to consumer demand, putting out SUV models that rival sports sedans in turbo-charged performance.
Porsche Cayenne Turbo S
BMW X5 M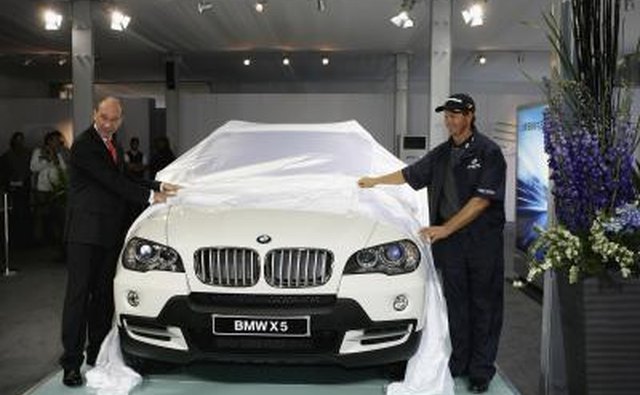 Putting its "Ultimate Driving Machine" tagline to the test, the BMW X5 M comes equipped with a twin-turbo V-8 engine that generates an astounding 555 horsepower, which means zero to 60 in 4.5 seconds. In addition to quality and performance, BMW's zero maintenance program means you'll likely only ever have to pay for new tires.
Mercedes-Benz ML63 AMG
Infiniti FX50 S
Jeep Grand Cherokee SRT8
Range Rover Sport 5 Supercharged
Cadillac Escalade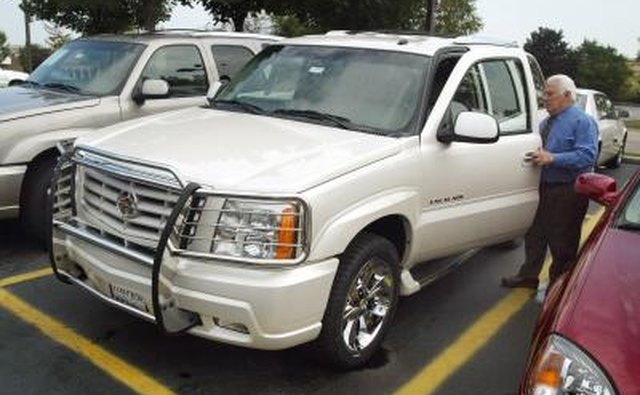 Offering ample cabin room, great storage space, attractive design and reliable performance, the Cadillac Escalade is not only the largest luxury SUV on the road but one of the fastest. It hits zero to 60 in 6.5 seconds and comes with a 6.2 liter V8 engine that cranks 403 horsepower, a behemoth that moves like the wind.
Chevy Trailblazer SS
The Chevy Trailblazer SS is durable enough to double as a great family car, but with a 6.0-liter, 395-horsepower V-8 engine, comparable to that of a Corvette, this SUV will hit 60 in 6.3 seconds and still give you great control of the road. With a starting cost under $40,000, you'll get near-luxury value at a reasonable price.
Brabus GLK V12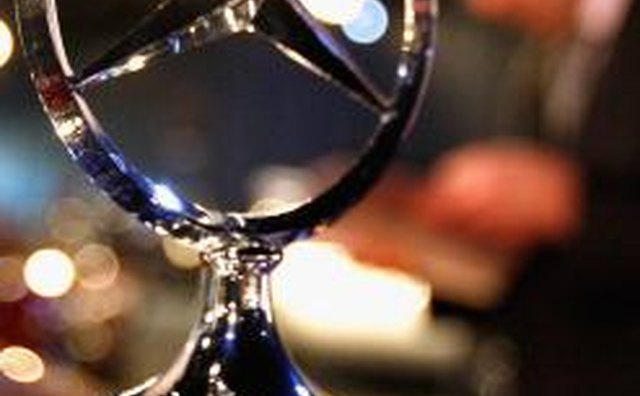 Manufactured by Mercedes-Benz, the Brabus GLK V12 is the world's fastest SUV, hitting a top-end speed of 200 mph. It's listed last because it's not available to the public, only by special order. With a roaring turbo V12, 750 horsepower engine, this boxy SUV hits 60 mph in 4.2 seconds, about the same as the BMW X6 M, but nothing can touch its maximum speed, and at $580,000, it's also the world's most expensive SUV.
References
More Articles
Photo Credits
photo_camera China Photos/Getty Images News/Getty Images